President BILLII FCC
 AM/FM CB Radio
Introducing the President BILLII - FCC AM/FM 'Mini CB Radio' with Weather and 7 Color Display Options. This compact yet mighty CB radio is fully FCC compliant, offering AM/FM functionality and weather band reception. Stay connected and informed with its impressive features, while customizing your experience with the vibrant 7-color display options. Upgrade to the President BILLII and enjoy powerful communication and weather updates in a sleek and stylish package.
Compact 40 channel AM/FM mobile CB radio with 7 selectable back light colors & USB port.
Check here for possible rebates available!
Please note that we do not offer our Peak & Tune Service for this particular radio.  We were not able to make any significant adjustments to this radio to make it worth it for our customers.
Features:
4 watt AM/FM (26.965 MHz - 27.405 MHz) CB radio
7 weather channels & alert
LCD multi-function display
Frequency display
Digital S-meter
Squelch
6 pin front mount electret microphone with up/down channel selector
USB port
Built in Vox for hands free operation
Channel scan & skip feature
Emergency preset channel 1 & 2
Beep & Roger Beep function
ANL/NB & Hi-Cut filters
Keylock
Rear speaker jack
Approximate dimensions:

 

4.02" (W) x 3.94" (D) x 0.98" (H)
Back light color: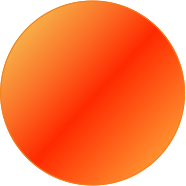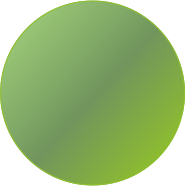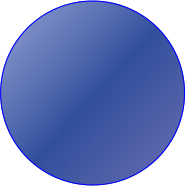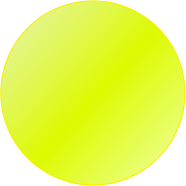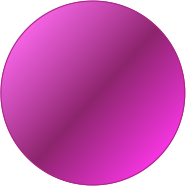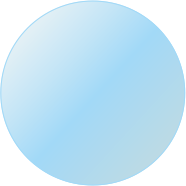 Please note that this radio does not have a built-in SWR meter. You will need an external SWR meter (like the AUSWR) in order to tune your antenna system for optimal performance. See our Help Center's article  How to Tune a CB Antenna  for additional information.
Potential Rebate Available - See our CB World Rebate Page